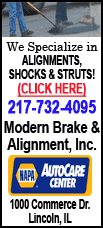 Unite union joint leader Tony Woodley says there's goodwill on both sides and he's confident a deal to resolve a dispute over pay and working conditions can be reached in time.
Unite has promised to call off the walkout by its 12,000 cabin crew members if BA puts an offer back on the table it withdrew last week. The union would then allow workers to vote on that proposal.
However, even if a last-minute deal is agreed it will be too late to reinstate some flights already canceled by the airline.