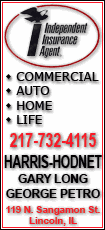 Asian markets fluctuated earlier in the day before trading largely green while Europe opened moderately higher. Oil prices slipped below $82 a barrel, and the dollar gained against the yen and weakened against the euro.
Helping confidence were U.S. data released overnight showing inflation remains in check and manufacturing is growing, adding to the broader impression of recovery in the world's largest economy, a major export market for Asian countries.
Still, the advance was constrained by worries about Greece's debt crisis. This week has brought new signs European indecision and discord were hampering a quicker resolution to the country's fiscal crisis. Amid the uncertainty, Greece said it could be forced to turn to the International Monetary Fund for aid if European leaders can't agree on a bailout plan next week.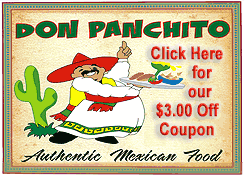 As trading got started in Europe, the stock benchmarks of Britain, France and Germany were about 0.5 percent higher.
In Japan, the Nikkei 225 stock average reversed early losses to climb 80.69 points, or 0.8 percent, to 10,824.72. South Korea's Kospi rose 0.7 percent to 1,686.11 and Hong Kong's market rose 0.2 percent to 21,370.82.
Elsewhere, Shanghai's market added 0.7 percent, Australia's index ticked 0.2 percent higher and Taiwan's market rose 0.2 percent.
In currencies, the dollar gained to 90.49 yen from 90.35 yen. The euro fell to $1.3596 from $1.3603.