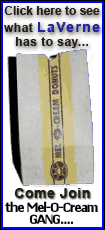 The 37-year-old driver, whose identity was withheld because no charges have been filed, told police he pressed on the brakes but they didn't work, causing the Prius to hit a car stopping for a red light.
Two people in that car were slightly injured in the July 19 accident, which resulted in two other cars getting bumped at an intersection in Matsudo city, northeast of Tokyo.
Data from an event recorder, or "black box," in the Prius sent to a laboratory for analysis found the brakes were working properly, police said Friday.
The latest model Prius, the world's best-selling gas-electric hybrid, has been recalled in Japan and overseas because of a flaw in the antilock braking that made the brakes momentarily unresponsive under some driving conditions.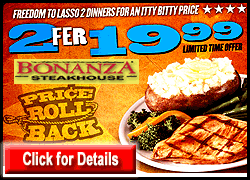 Toyota's quality control has come under scrutiny after recalls of more than 8 million vehicles in recent months, mostly in North America, for defective gas pedals, faulty floor mats and flawed braking.
Some drivers in the U.S. have complained about Toyota vehicles, including the Prius, speeding up on their own. An Associated Press analysis of U.S. government data found more than 100 reports of repaired cars continuing to accelerate on their own.
Consumer complaints about runaway Toyota models have been rising in Japan, especially for the Prius, according to government data.
The charge that Japanese police are recommending in the Prius accident is negligent driving resulting in damage or injury. It carries a maximum punishment of seven years' imprisonment and a fine of 1 million yen ($11,000).
But prosecutors may decide against pressing charges because the injuries were not serious and the two injured people are not demanding charges, police said.
Toyota spokesman Paul Nolasco said the automaker inspected the vehicle in the presence of police and could find nothing wrong.
"Toyota does not believe that the incident is related to the Prius brake issue," he said.