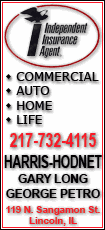 France, Germany and Greece have called for a clampdown on the trade of credit default swaps, a form of insurance against default, without actually owning the debt. They claim traders who profit from so-called naked swaps are pushing costs on government borrowing to "unjustifiably high" levels.
Greek Prime Minister George Papandreou says he will need to seek cheaper loans from other European governments or the International Monetary Fund unless markets lower the rates they are demanding to buy Greek debt. Traders see a high risk that Athens might not repay its loans.
ECB President Jean-Claude Trichet did not mention Greece or a possible European bailout for the country, but said he was concerned that credit default swaps could be used purely to generate profit and that they could pose a risk to the financial system.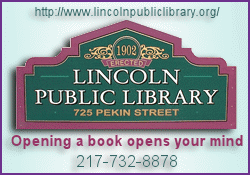 "Certain financial instruments, which were introduced in consideration of their positive effects for the hedging of risks, should not be misused in a speculative manner," he warned.
"Authorities must be able to gather information, to assess possible risks for financial stability and detect possible improper conduct," he told a European Commission conference on preventing a future financial crisis.
He said greater transparency in credit default swaps markets was a "public good" for financial supervisors and for investors.
Trichet argued for the creation of more central counterparties to take over the handling of swaps deals, which are currently often traded privately between financial investors.
Central counterparties would deliver "much-needed transparency for all parties involved," he said. They would also make the swaps market more resilient to shocks by diversifying and sharing risk exposure and reduce the incentive to take excessive risks, he said.