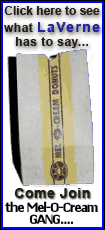 The world's largest manufacturer of flat screen televisions and second-biggest seller of mobile phones held its annual shareholders meeting Friday, where it also reveled in its status as a force in world business.
"Our financial standing is on a global level," Samsung President and CEO Choi Gee-sung told shareholders. "We have become a world class company."
Over the past decade Samsung has become one of the world's top technology companies in both consumer electronics and some of the key components that go into them.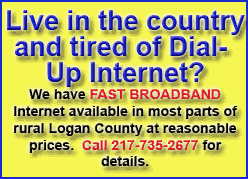 The Suwon, South Korea-based company is also the world's largest manufacturer of computer memory chips and liquid crystal displays. It ranks behind Finland's Nokia Corp. in mobile phones.
Choi said that the global economy was likely to build on momentum from the second half of last year when it benefited from government stimulus measures put in place to bolster growth following the 2008 financial crisis.
"In particular, the advanced countries such as the U.S. and EU are likely to see a plus, or a positive, growth and the newly emerging countries, including BRICS, will accelerate their growth rate," he said, referring to Brazil, Russia, India and China.
Regarding sales, Choi said that Samsung will adjust to what he called exchange rate "uncertainties" by working to reduce costs and gain further "market dominance," an apparent reference to increasing market share.
"We hope to see a two-digit growth compared to year 2009" sales, he said, referring to percentage change.
Samsung racked up record sales of 136.29 trillion won, or $120.48 billion at current exchange rates, in 2009 on a consolidated basis -- which includes the performance of its overseas and domestic subsidiaries excluding financial businesses.