Derived from the 1970s Emmy Award-winning Saturday morning series "Schoolhouse Rock," the musical includes well-known favorites such as "Just a Bill," "Conjunction Junction," and "Verb: That's What's Happening."

The Chicago Sun Times gave the musical an A-plus and said it was "sheer joy." The show is a treat for all generations, a fun-filled way for parents to share a part of their childhood with their children.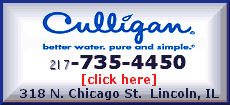 Local students in the ensemble are Mikel Frost from Lincoln as Mike, Alexandra Williams from Lincoln as lead bass, and Zach Williams from Danvers as Zach. Other student performers and musicians are Tim Bell, Neiko Boyd, Amanda Difonzo, Joshua Dobkins, Benisha Dorris, Cassandra Ellwing, Charles Garmon, Kenneth James, Tresa McBeath, Jeanine McCaskill, Craig Noort, Keanon O'Neal, Alexandrea Reed, Theodore Rich, Kathryn Richter, Quarchea Terrel, Morgan Walton-McNeal, Sean Daly, Sean McMillen and Travis Meyer.
"Schoolhouse Rock Live!" is originally adapted and produced for the stage by Theatre BAM from the series created by George Newall and Tom Yohe; based on an idea by David McCall; book by Scott Ferrguson, George Keating and Kylke Hall; and music and lyrics by Lynn Ahrens, Bob Durough, Dave Frishberg, Kathy Mandry, George Newall and Tom Yohe.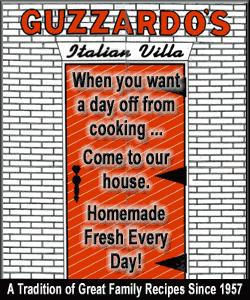 The show is directed by Martin Holden, assistant professor of theater. Other faculty members are involved in the production, with instrumental music direction by Scott Woger, vocal direction by Diane Deitz, choreography by Kimberly Alexander and set design by Steve Schreiber.
Remaining showtimes are at 7:30 p.m. Friday and Saturday and a matinee at 2 p.m. on Sunday.
Tickets cost $5 for students and seniors and $10 for general admission. To reserve tickets, call the box office at 217-732-3155, ext 280.
[Text from file received from Lincoln College]