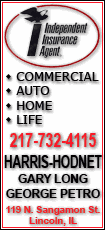 Injuries should not happen while doing a chore one is expected to do every day.

I have the typical top-loading washer and side-loading dryer. These are two machines that require you to bend in unnatural positions to pull wet clothes out of the washer and place them in the dryer.

It has been said that if you want to avoid back injury, you should lift heavy things with your legs. Wet clothes are heavy.

But just try lifting those bad boys out of the washer with your legs!

Ain't happenin'.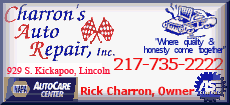 Then, after you have succeeded in disentangling a pair of wet jeans from the washer, you have to twist to the side and bend down to wrestle them into the dryer. That is a slipped disk waiting to happen.
By the way, I believe I have solved the question as to where all the socks go after you've put them in the laundry. It is not the dryer that eats them, as the commonly held belief suggests.
It's the washer. Think about it. Other than the unnatural twisting required, I've never had any trouble getting clothes out of my dryer.
I've never seen any socks attached to my lint trap either. I have, however, been heard cursing my washer as I yanked and pulled on wet towels and jeans because it wouldn't give them up. If wet towels and jeans are that much trouble to extract, socks don't stand a chance.
I don't know what the washer's motive is, but clearly, the dryer is not the culprit.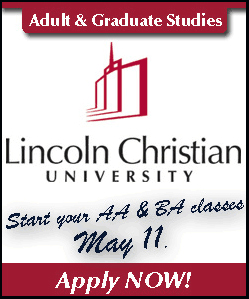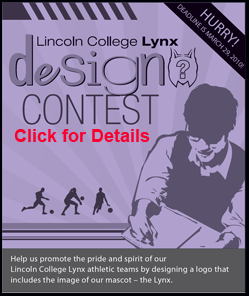 I do have a bone to pick with my dryer, though, or at least its manufacturer. Why do they design dryers so that the lint trap comes out upside down? If there is a lot of lint, which is the case when I do sweaters and towels, I pull out the lint trap and a fuzzy weasel-looking creature falls out right into the liquid laundry detergent residue that seems to be permanently glued to the top of my dryer.
My dryer looks like the chest of that al-Qaida mucky-muck who was dragged out of bed, photographed in his skivvies and arrested.
If there is not a lot of lint, I still feel like it needs to be cleaned before every load. But if you bite all your nails off, like I do, this is a futile effort. If I were you, I'd just put it back in until you grow a weasel.
If, however, you do have nails, you won't when you are through cleaning the lint trap.
The big red machines are at least somewhat better than mine because the loading and unloading is all done at chest level -- no bending and twisting or lifting with your back.
I'm still waiting for the perfect machine that tells my kids which clothes are dark and which are colored. It would start automatically on the right setting and then wash, dry and fold the laundry without your assistance.
Truly, you should be able to start a load of laundry before you go to work, ideally without a slipped disk, and come home to clean, dry, folded clothes. How hard could that be?
[By LAURA SNYDER]
Laura Snyder is a nationally syndicated columnist, author and speaker. You can reach her at lsnyder@lauraonlife.com or visit www.lauraonlife.com for more info.