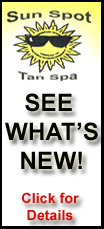 Deposed "Tonight Show" star Conan O'Brien follows only one person, LovelyButton, a seemingly nice and happy 19-year-old named Sarah Killen in rural Michigan. Her own list of followers shot way up when O'Brien recently plucked her from the twitosphere because he felt bad about not following anyone as he madly tweets away his contractual obligation to stay off television for a few months.
Certainly not the most out-of-whack in that department, the movie critic, blogger, book writer and cancer survivor Roger Ebert, who lost his voice as a result of his illness, tweets regularly to 112,201 followers. The Oscars helped bump up his follower feed as he tweeted away on awards night.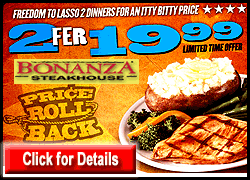 Ebert's a busy guy online, but he follows only 59 on the massively popular micro-blogging tool.
"For me, it's a matter of signal to noise ratio," Ebert said in an e-mail of his Twitter portfolio. "I don't care about what anybody is doing moment to moment. I want to learn something, or be entertained. The twits I follow are a virtual Algonquin Round Table."
Yes, he calls them twits. He's kidding. So who gets thumbs-up from (at)ebertchicago? Here's five:
KELLY OXFORD
Calgary stay-at-home mom of three, blogger, recently joined Ben Stiller, Sarah Silverman, Diablo Cody and 136 other Twitter users for "Night of 140 Tweets" to benefit the Haiti relief effort. Each recited a signature tweet before a live audience in Hollywood.
Why he follows: "(at)kellyoxford is way funny."
One of Oxford's tweets: "I don't think vomiting is a side effect of pregnancy, I think it's a side effect of knowing there's a human growing in you."
Followers: 16,061.
Following: 151.
HUGH HEFNER
Playboy founder, star of E! reality series "The Girls Next Door."
Why he follows: "(at)hughhefner is enjoying an idyllic golden age, watching a movie every night, playing (board) games in the Game House with many girlfriends, although Crystal Harris is his One True Love."
One of Hefner's tweets: "My 12 year seperation from Kimberly Conrad ends in March with all economic concerns resolved. Free. Free at last."
Followers: 226,026
Following: 2.