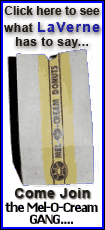 A couple retiring this year will need a quarter of a million dollars, on average, to cover medical expenses in retirement, according to a study to be released Thursday by Fidelity Investments.
The estimate is up 4.2 percent from Fidelity's projection last year. The Boston-based financial services company has updated its estimate annually since 2002 as part of its business helping employers design workplace benefits programs.
The study is based on projections for a couple of 65-year-olds retiring this year with Medicare coverage. The estimate factors in the federal program's premiums, co-payments and deductibles, as well as out-of-pocket prescription costs. The study assumes no employer provided insurance in retirement, and a life expectancy of 85 for women and 82 for men.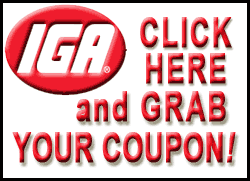 The estimate has risen 56 percent from Fidelity's initial $160,000 projection in 2002. The average annual increase has been 5.7 percent, so this year's 4.2 percent rise -- from $240,000 last year to $250,000 -- is modest.
But with broader inflation now near zero amid a recession, health care costs continue to rise faster than other expenses, said Sunit Patel, a senior vice president at Fidelity.
The findings illustrate the importance of factoring in health care alongside housing, food and other expenses in retirement planning.
"It turns out to be a surprise for many, and one of the largest expenses in retirement," Patel said.
The increase in this year's estimate was relatively small because a surge in patent expirations for brand-name drugs meant many cheaper generic versions reached the market, Patel said. That helped limit out-of-pocket prescription costs.
Fidelity's estimate doesn't factor in most dental services, or long-term care, such as costs from living in a nursing home. A 2008 study by Fidelity estimated a 65-year-old couple would need $85,000 on average to cover insurance costs for long-term care in retirement.
Thursday's study also didn't account for the health care overhaul that President Barack Obama signed into law Tuesday. Fidelity was updating its 2010 estimate before legislative details were clear, Patel said.