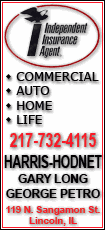 "This is a watershed moment in the decades-long struggle to end failed marijuana prohibition in this country," said Stephen Gutwillig, California director for the Drug Policy Alliance. "We really can't overstate the significance of Californians being the first to have the opportunity to end this public policy disaster."
California is not alone in the push to expand legal use of marijuana. Legislators in Rhode Island, another state hit hard by the economic downturn, are considering a plan to decriminalize possession of an ounce or less by anyone 18 or older.
A proposal to legalize the sale and use of marijuana in Washington was recently defeated in that state's legislature, though lawmakers there did expand the pool of medical professionals that could prescribe the drug for medicinal use.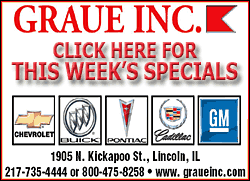 And a group in Nevada is pushing an initiative that marks the state's fourth attempt in a decade to legalize the drug.
The California secretary of state's office certified the initiative for the general election ballot Wednesday after it was determined that supporters had gathered enough valid signatures.
The initiative would allow those 21 years and older to possess up to one ounce of marijuana, enough to roll dozens of marijuana cigarettes. Residents also could grow their own crop of the plant in gardens measuring up to 25 square feet.
The proposal would ban users from ingesting marijuana in public or smoking it while minors are present. It also would make it illegal to possess the drug on school grounds or drive while under its influence.
Local governments would decide whether to permit and tax marijuana sales.
Proponents of the measure say legalizing marijuana could save the state $200 million a year by reducing public safety costs. At the same time, it could generate tax revenue for local governments.