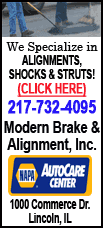 Today's highlight in history:
On March 25, 1965, the Rev. Martin Luther King Jr. led 25,000 marchers to the state capitol in Montgomery, Ala., to protest the denial of voting rights to blacks.
On this date:
In 1634, English colonists sent by Lord Baltimore arrived in present-day Maryland.
In 1865, during the Civil War, Confederate forces attacked Fort Stedman in Virginia but were forced to withdraw by counterattacking Union troops.
In 1894, Jacob S. Coxey began leading an "army" of unemployed from Massillon (MA'-sih-luhn), Ohio, to Washington D.C., to demand help from the federal government.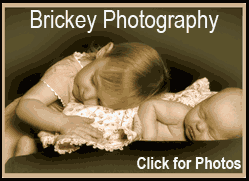 In 1911, 146 people, mostly female immigrants, were killed when fire broke out at the Triangle Shirtwaist Company in New York.
In 1918, French composer Claude Debussy (dehb-yoo-SEE') died in Paris.
In 1947, a coal mine explosion in Centralia, Ill., claimed 111 lives.
In 1957, the Treaty of Rome established the European Economic Community.
In 1960, the U.S. Court of Appeals for the Second Circuit, in New York, ruled that the D.H. Lawrence novel "Lady Chatterley's Lover" was not obscene and could be sent through the mails. Ray Charles recorded "Georgia on My Mind" as part of his "The Genius Hits the Road" album in New York.
In 1975, King Faisal (FY'-suhl) of Saudi Arabia was shot to death by a nephew with a history of mental illness. (The nephew was beheaded in June 1975.)
In 1990, 87 people, most of them Honduran and Dominican immigrants, were killed when fire raced through an illegal social club in New York City.
Ten years ago: President Bill Clinton briefly visited Pakistan, where he met with the new military ruler, Gen. Pervez Musharraf (pur-VEHZ' MOO'-shuh-ruhv). A weary Pope John Paul II traveled the ancient streets of Nazareth, Jesus' boyhood town, and celebrated Mass in the soaring Basilica of the Annunciation.