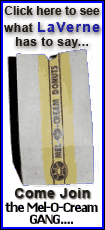 The measure requires future workers to work until age 67 to get full retirement benefits, sets a maximum salary on which pensions may be calculated and limits annual increases in payments. There would be no change in benefits for current employees.

Legislative Democrats said the changes would save more than $100 billion -- although they didn't have exact figures from experts -- over several decades for 13 state and local pension systems covered by Illinois law, including state programs that are underfunded by $80 billion.

But it has labor unions that represent government employees angry. They point out that slicing future benefits does nothing to reduce the outstanding liability.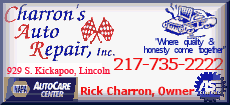 With a 92-17 House vote and a Senate tally of 48-6, the action reflected rare agreement between House Democrats and minority Republicans, who have sparred for years over what has become an $11 billion deficit, who is responsible and how to fix it.
"It's very important to send the signal," said Senate President John Cullerton, D-Chicago. "It's very important to save the money, billions of dollars that we won't have to pay into the system in the future."
It's a political and strategic triumph for Democrat Quinn, who unsuccessfully pursued such a two-tiered pension program last year to reduce the amount of money the state must contribute to retirement systems while it wrestles with a budget deficit.
A statement from Quinn praised the effort to "stabilize the system, protect current state employees and provide attractive pension benefits to future state workers."
It provides that employees hired after that date would have to work until age 67, the current age for Social Security benefits, to get their full pensions. Those who retire at 62 would get less.
Currently, retirement benefits are calculated on an employee's full salary. Under the new plan, any income over $106,800 would not be included.
The size of retirees' pension checks would climb by 3 percent or half the rate of inflation, whichever is less. That percentage would be calculated based on the original amount instead of compounded annually as it is now -- except for judges and members of the General Assembly, who would continue getting compounded increases.
Fewer employees would qualify for enhanced benefits because of the dangerous work they do. State police officers, firefighters and prison guards would keep the extra money, while highway workers, prison teachers and others would lose it.
Unions oppose the plan. Henry Bayer, executive director of the American Federation of State, County and Municipal Employees, which represents 70,000 government and 25,000 retirees statewide, said on average, pensioners earn $20,000 a year.
Will Lovett, a lobbyist for the Illinois Education Association, said surrounding states have much better retirement plans for their teachers, so making future Illinois educators work until age 67 will drive good teachers from the state.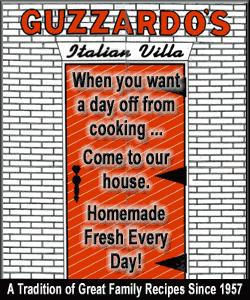 Illinois pension systems are among the most financially troubled in the nation. They have money for benefit checks now, but the amounts promised to future retirees outweigh the systems' assets by roughly $80 billion.
Eventually, taxpayers will have to come up with that money. Already, rapidly increasing annual payments to the pension systems eat up billions of dollars in state revenue each year, leaving little new money for government services.
"We shouldn't saddle our children and grandchildren with debt," Bayer said. "We're going to saddle them not only with debt, but we're going to saddle them with pensions they can't live on."
But reducing retirement benefits would slow the growth in that funding gap. State officials might use that slower growth to justify making smaller pension contributions now while the state faces a budget crisis.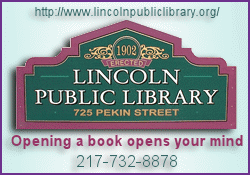 Opponents argued there was little time to review the legislation, which surfaced Tuesday. But Senate Republican Leader Christine Radogno of Lemont, who introduced similar legislation earlier this month, said the idea has been discussed for years.
And quick action will give lenders more confidence in the state's fiscal picture as Illinois prepares to borrow more than $1.3 billion for Medicaid services, school construction and transportation projects in April, according to administration officials.
Republicans who opposed the plan argued the measure wrongly allows the Chicago Public School pension system to skip more than $1 billion in payments during the next three years to provide money for classrooms.
"The most important thing you could do in pension reform is you have to make the payments," said Rep. Bill Black, R-Danville. "You can't skip payments. That's what got our public pension systems into this mess."
Copyright 2010 The Associated Press. All rights reserved. This material may not be published, broadcast, rewritten or redistributed.