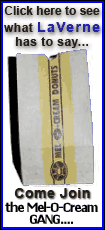 Quinn was headed in the direction of picking Simon to be the Democratic nominee for lieutenant governor but had not announced a final decision, said the person, who did not want to pre-empt Quinn and would speak only on condition of anonymity.

Quinn will announce his preferred candidate Friday in Chicago, although the final decision rests with the Democratic State Central Committee.

Simon is a law professor at Southern Illinois University and daughter of the late U.S. Sen. Paul Simon. She is a former member of the Carbondale City Council and unsuccessful candidate for Carbondale mayor.

Simon said Thursday night that she did not know Quinn's decision.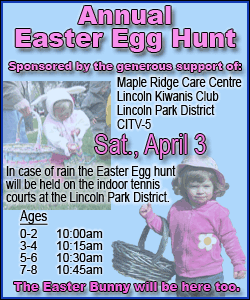 "I have spoken with the governor several times over the past few days. I believe I am on a short list, and I'm thrilled to be there," she said, adding that she will not be in Chicago for Quinn's announcement.
Normally, voters choose the governor's running mate. However, this year's winner, Scott Lee Cohen, withdrew after allegations of domestic abuse, steroid use and failure to pay child support, leaving the Democratic State Central Committee to pick a candidate. The committee will meet Saturday in Springfield and choose from 17 finalists, including Simon.
Several members of the committee have spoken in favor of state Rep. Art Turner, a veteran black lawmaker from Chicago who finished second in the primary election. They say he deserves the spot because he made the effort to run for lieutenant governor unlike Simon or state Sen. Susan Garrett, another person Quinn has considered, and because he could help energize black voters.
But polls and the results of the primary election suggest Quinn needs help among white women and downstate voters. Simon could help with both categories.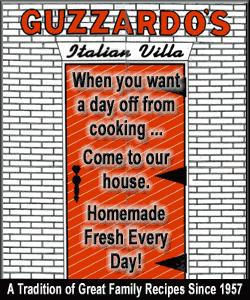 As the daughter of a well-liked politician and the member of the Illinois Reform Commission, Simon also might reinforce Quinn's image as a reformer and independent-minded politician.
The Republican nominee for governor, state Sen. Bill Brady of Bloomington, is from downstate, as is his running mate, Jason Plummer of Edwardsville.
Simon tried to sell herself to Democratic Party leaders with a nearly six-minute video posted on YouTube in which friends of hers call her optimistic, compassionate and someone who would bring geographic balance to the ticket.
"There's a lot to be said for considering someone outside Chicago. It's pretty easy to see what the other party will make of a ticket entirely focused on Chicago, and I think somebody from downstate is important for that consideration," friend John Jackson, an SIU faculty member and staff member at the Paul Simon Public Policy Institute, said on the video.
Copyright 2010 The Associated Press. All rights reserved. This material may not be published, broadcast, rewritten or redistributed.