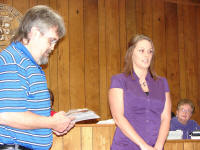 Student of the month for January was LCHS senior Nicole Bartlemay. She was recognized during the Logan County Board's adjourned meeting in February.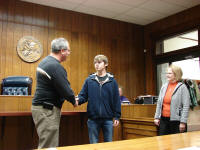 Brandon Brawdy was also recognized in February for his perfect game in bowling.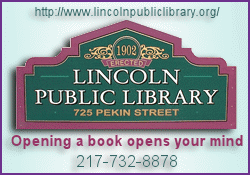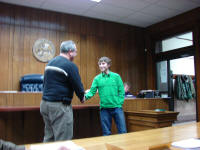 Hartsburg-Emden cross-country runner Will Cross took 18th place at the Illinois High School Association state finals in Class A on Nov. 7, 2009, running the three-mile course in 15:41.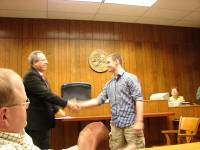 Lincoln Community High School senior wrestler Nick Hafercamp took third place at state, finishing his wrestling season with a 41-3 record.