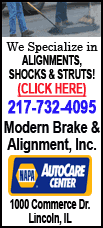 Nationwide average retail prices shed less than a penny overnight to $2.811 a gallon. Pump prices are 13.3 cents higher than a month ago and 80.2 cents more expensive than the same time last year, according to AAA, Wright Express and Oil Price Information Service. Motorists are paying 16 cents per gallon more now than they were at the start of the year.
Gasoline prices have climbed in recent weeks as refineries began producing more expensive blends to reduce pollution in warmer weather. On Monday, the national average gasoline price was $2.82 a gallon, the highest since October 2008.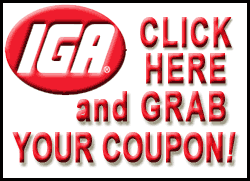 Energy analysts and the government predict prices will reach $3 or more by summer, as more drivers hit the road.
Some of the lowest gasoline prices are in Texas, Oklahoma, South Carolina and the Gulf Coast region.
"One of the keys in all of those states is that they tend to have lower-than-average state excise taxes and in several cases they're pretty close to the source," said Tom Kloza of the Oil Price Information Service.
Drivers in the West paid the most to fill up their tanks, especially in California where refiners must switch to the more expensive summer blends as early as February.
Meanwhile, benchmark crude for May delivery fell 53 cents to settle at $80 a barrel on the New York Mercantile Exchange. Crude has meandered in the low $80s for about the last two weeks as investors look for signs global oil demand is growing. Plentiful supplies and soft demand have kept prices more or less stagnant for months, but that could change as the economic recovery picks up.