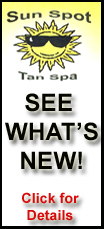 "I have violated the sanctity of millions of individuals around the United States," said Albert Gonzalez, in pleading for lenience. "I'm guilty of the crimes ... I accept full responsibility for my actions."
Federal Judge Douglas Woodlock sentenced Gonzalez to 20 years and a day in prison, but ordered that the term run concurrently with a 20-year term Gonzalez received from a different judge Thursday in two related cases.
The concurrent sentence means the 28-year-old Miami man, a one-time federal informant, will not serve any significant additional prison time.
Woodlock said he believed the sentence was sufficient to deliver a message of deterrence to other technologically-gifted individuals from pursuing similar crimes.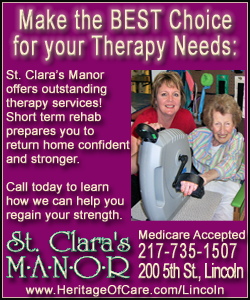 "You're in your mid-20s. You're going to be in your mid-40s when you get out," the judge said to Gonzalez. "That's a tremendous loss."
The case Friday involved the theft of credit card numbers from the Scarsborough, Maine-based Hannaford Bros. supermarket chain, Dallas-based convenience store chain 7-Eleven, and Heartland Payment Systems, a New Jersey-based card payment processor.
Thursday's sentence stemmed from two cases that were combined and involved major retailers including TJX Cos., BJ's Wholesale Club, Barnes & Noble, OfficeMax, and the restaurant chain Dave & Buster's.
Prosecutors said tens of millions of credit and debit cards numbers were stolen, costing the companies, banks and insurers nearly $200 million.
Gonzalez, who pleaded guilty, was also fined $25,000 by Woodlock and will be required to serve three years of supervised probation following his release from prison. Prosecutors had sought a 25-year sentence, while defense attorney Martin Weinberg asked that his client serve 15 years.