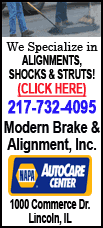 Dallas' Heritage Auction Galleries announced Friday that Pillsbury died a day earlier of an apparent heart attack while returning from lunch with a consigner. Pillsbury had worked for Heritage for about five years.
The Kimbell says works by Caravaggio and Diego Velazquez were acquired during Pillsbury's tenure, among many others.
Pillsbury left the Kimbell in 1998 and went on to serve as director of Southern Methodist University's Meadows Museum from July 2003 to May 2005.
The Italian Renaissance scholar joined the Kimbell from Yale University, where he directed its Center for British Art.
He is survived by his wife, Mireille, and two adult children.