T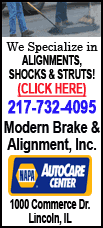 he fourth annual Earth Hour will see buildings in up to 4,000 cities in more than 120 countries unplug to reduce energy consumption and draw attention to the dangers of climate change, according to organizers.
The event will roll across the world, with participants turning off the lights when the clock strikes 8:30 p.m. local time. From a shopping mall in Manila to the Eiffel Tower in Paris and the Empire State Building in New York, landmarks and skylines will dim.
"We have everyone from Casablanca to the safari camps of Namibia and Tanzania taking part," said Greg Bourne, CEO of World Wildlife Fund in Australia, the environmental group that came up with the idea that started in Sydney in 2007 and has since grown to every continent.
The shutdown is completely voluntary and street lights, traffic lights and other safety measures are unaffected.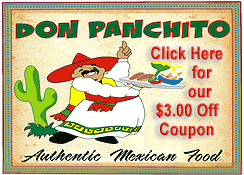 Andy Ridley, a WWF worker in Sydney who cooked up the idea of Earth Hour in a pub with friends, said he hoped this year's event would inspire world leaders to strive for a much stronger climate agreement than that struck at December's Copenhagen climate change summit, which failed to come up with binding rules on reducing pollution blamed for global warming.
"What we're still looking for in this coming year is a global deal that encourages all countries to lower their emissions," Ridley said Saturday. "China is going to have to be a big part of that but so is every other major economy."
China first took part in the campaign last year, and this year more than 30 cities were to switch off their lights, including those at the landmark Forbidden City in downtown Beijing.
The giant panda Mei Lan, who lives at the Chengdu Panda Breeding Research Center in the southwestern province of Sichuan, will kick off China's participation: When she walks onto a platform in her enclosure, the lights will go out, said Chris Chaplin, communications officer for WWF in China.
Some 88 cities took part in last year's Earth Hour, which has the backing of the United Nations as well as global corporations, nonprofit groups, schools, scientists and celebrities - including Oscar-winning actress Cate Blanchett and retired Cape Town Archbishop Desmond Tutu.