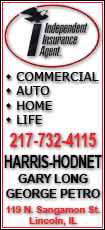 The fighting occurred in Orakzai, a tribal region where many Pakistani Taliban militants are believed to have fled to avoid an earlier army offensive in their main stronghold farther south.
The clashes illustrate a central difficulty of Islamabad's efforts to eliminate the Pakistani Taliban: As security forces clear out one area, the militants slip into other parts of a tribal belt where hide-outs are plentiful and the government presence is minimal.
The helicopter strikes Friday targeted several militant hide-outs while ground forces were clearing various areas in Orakzai, local official Sami Ullah said.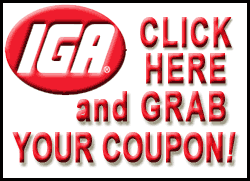 On Friday, officials said Taliban fighters seized a security checkpoint in the region, sparking clashes that killed five soldiers and 32 alleged insurgents. Security forces regained the site. Earlier in the week, airstrikes killed at least 61 suspected insurgents, officials said.
Many of the dead insurgents in the Orakzai tribal region were Arab and Uzbek, said Maj. Gen. Tariq Khan, the commander of the Frontier Corps, a major force in the battle against the Pakistani Taliban in the northwest.
The U.S. has praised Pakistani efforts to root out militants, saying fighting extremists on the Pakistani side of the porous border is key to winning the war against the related Taliban insurgency in Afghanistan.
The Pakistani Taliban have been under pressure in their main stronghold, the South Waziristan tribal region, since the army launched its ground offensive there in October. Since then, the Orakzai, Kurram and North Waziristan tribal regions are believed to have become favored sanctuaries for militants fleeing South Waziristan.