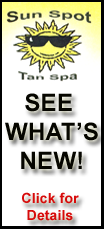 Greece needs to borrow some euro54 billion ($72 billion) this year, and the country must refinance some euro20 billion in April and May. It has been able to sell bonds in issuings that have been oversubscribed -- but at interest rates it says are not sustainable.
Despite the rescue package agreed on in Brussels Thursday, borrowing costs remain high. The interest rate gap, or spread, between Greek 10-year bonds and equivalent German issues -- a key indicator of market trust -- hovered at 308 basis points Monday, marginally up from the 305 basis points on Friday. The spreads had fallen from Thursday's 330 basis points after news of the bailout plan.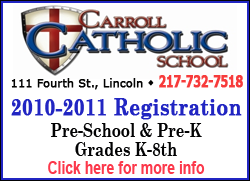 The narrower the spread, the more confidence markets are showing in Greece. The current rate translates into roughly twice the borrowing costs of Germany -- a rate that Athens has repeatedly said is unsustainably high.
The plan agreed on Thursday by the 16 eurozone countries would provide individual loans from other eurozone countries and funding from the International Monetary Fund, in order to rescue Greece if the country finds itself unable to borrow or pay its debts.