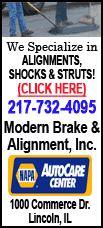 Lawyers for Bayer CropScience are in an Arkansas courtroom this week, fighting a lawsuit from 12 farmers who say their crops lost much of their value after being contaminated with experimental seed.
The seed, called Liberty Link, hadn't been approved for use in crops intended for human consumption when it was found in the U.S. rice supply in 2006.
Bayer has already lost three suits, with more trials to come.
The company says it acted responsibly in how it handled the experimental rice and any damages the farmers suffered were minimal.