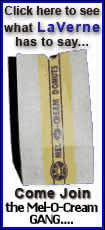 The tax benefit has become an issue a year and a half after the Wall Street titan galloped in to buy the assets of Washington Mutual Inc. when it collapsed under bad mortgage loans and became the biggest bank ever to fail in the U.S.
The Federal Deposit Insurance Corp. seized Seattle-based Washington Mutual and sold its bank assets to JPMorgan for $1.9 billion.
JPMorgan has been involved in the bankruptcy reorganization proceeding for Washington Mutual's holding company, and had reached a compromise earlier this month with the FDIC.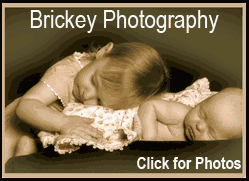 Under that accord, JPMorgan agreed to turn over about $4 billion in disputed WaMu deposit accounts to Washington Mutual in return for a portion of the tax refunds expected from the fallen bank's prior operating losses.
JPMorgan would get the right to the $1.4 billion and creditors of the WaMu holding company would get the most of the remaining $2.7 billion refund.
Under economic stimulus legislation enacted late last year, money-losing companies -- in this case WaMu -- can use their losses to get refunds of taxes paid in the previous five years. That was an expansion from the previous two-year allowance for calculating refunds.
But the stimulus bill also bars any companies that received federal bailout aid -- like JPMorgan -- from collecting the tax refunds. New York-based JPMorgan, the No. 2 U.S. bank by assets behind Bank of America Corp., got $25 billion under the financial rescue program, which it has repaid to the government.