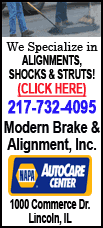 Eric Schmidt's 2009 package totaled $245,322, down from 508,764 in 2008, according to regulatory documents filed Monday.
The sharp decrease reflected lower bills for protecting Schmidt and flying his personal guests on jets chartered by Google.
By Schmidt's request, Google limited his salary to just $1 for the fifth consecutive year. Google co-founders Larry Page and Sergey Brin also have insisted on keeping their salaries at $1 apiece during the same period.
All three men, however, have parlayed their holdings Google to become multibillionaires.