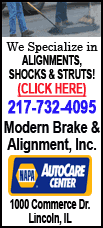 Britain's FTSE 100 benchmark stock index was up 0.1 percent at 5,713.81 and Germany's DAX was 0.2 percent higher at 6,170.65. France's CAC-40 was 0.1 percent higher at 4,005.70.
Asian stocks rose and Wall Street was likewise expected to gain on the open. Dow industrials futures were up 0.1 percent at 10,841.00 and the Standard & Poor's 500 futures were 0.1 percent higher at 1,170.40. Both closed higher overnight.
Sentiment was boosted by the news that U.S. consumer spending, which accounts for three quarters of the world's largest economy and a fifth of global activity, rose for a fifth consecutive month in February, by 0.3 percent.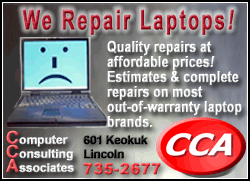 Meanwhile, in the U.K., official data showed the country emerged from recession at a faster pace than previously estimated. Fourth quarter economic output was revised up for a second time, to 0.4 percent on the quarter from 0.3 percent previously and 0.1 percent in the initial estimate.
"The economic climate seems to be stabilizing," said analysts at Credit Agricole CIB in a research note.
They noted that recovery may be patchy because bank lending has not yet recovered and consumer spending and construction investment remain weak. Lack of clarity over the direction of important reforms, such as financial regulation, is also keeping a lid on market hopes, they said.
Concerns about the debt crisis in Greece remained even after the country managed to raise euro5 billion ($6.74 billion) on Monday. While the issue showed Greece could raise money, the bids were not particularly high -- totaling euro7 billion -- and the interest rate it will have to pay on the money is still excessive, at 5.9 percent, underscoring market mistrust.
The euro's recovery lost pace on the news. It traded at $1.3476 Tuesday, up only slightly from $1.3463 late Monday but still well above the 10-month low below $1.33 before a eurozone rescue program was unveiled last week.
The interest rate gap, or spread, between Greek 10-year bonds and equivalent German issues -- a key indicator of market trust -- rose back to 333 basis points on Tuesday, about the same before the rescue plan's announcement and up from the 306 points on Monday. A wider spread means weaker confidence in a country's debt and that investors are demanding a higher risk premium to hold it.