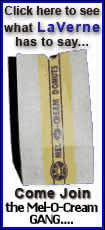 Toyota Motor Corp. appointed chief quality officers in key regions -- including North America -- where the biggest problems have surfaced to convey customer complaints quickly to its headquarters. It promised to include outside experts in evaluating quality measures.
"Listening to consumer voices is most important in regaining credibility from our customers," said Toyota President Akio Toyoda at a news conference after the quality committee met. "We are setting up a system to respond more quickly to complaints."
The quality committee meeting brought together 70 executives and autoworkers from Toyota's global operations at the automaker's headquarters in central Japan.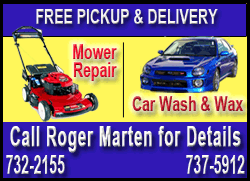 At the news conference, Toyoda said the company needs to listen more carefully to proposals for better quality, including what drivers are saying.
The company said the quality committee will issue its first report in June and will meet regularly to exchange insight and tackle safety issues.
Also Tuesday, Toyota said it will add a brake override -- a system that allows the brakes to work if they are pressed together with the accelerator -- to new models starting this year. That follows reports in the United States of vehicles speeding up on their own.
Under an effort to beef up quality checks, Toyota said it will set up four additional facilities to train employees in quality controls -- in North America, China, Europe and Southeast Asia -- modeled after the training center it already has in Japan.
The company said it will expand the use of "black box" data recorders that can help analyze the causes of accidents and speed up communication among quality control teams to make faster decisions on recalls.
Toyota has recalled more than 8 million vehicles around the world since October for defective gas pedals, faulty floor mats and braking software glitches. Most of them have been in the U.S., where Toyota sales fell 9 percent in February, according to Autodata Corp.