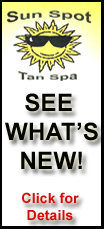 The announcement marked the latest effort by Dubai to steer its chief engine for growth, and the conglomerate's various units, through a minefield of debt that has sullied the one-time Arab boomtown's reputation as the Mideast's premier investment destination.
It comes just days after Dubai said it would pump $9.5 billion into Dubai World to help restructure the company's $26 billion in debts. Much of the money allotted under the restructuring plan was earmarked for Nakheel, the company behind Dubai's iconic manmade islands -- many of which sit empty due to the property bust linked to the global economic meltdown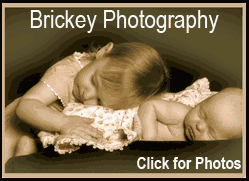 "The board will work on implementing the main remaining projects, which will be specified in accordance with the company's priorities over the coming period in a manner guaranteeing its various responsibilities to the different parties," said a statement e-mailed from the Dubai ruler's media office.
The broader restructuring plan offers creditors full repayment on the principal of their outstanding loans over a five to eight year period through the issuance of new debt. The plan calls for restructuring of $23.5 billion of the debts, which include $14.2 billion to creditors other than the government.
Nakheel's woes, like those of its parent company and Dubai, as a whole, were linked in large part to the global financial crisis.
The emirate -- one of seven semiautonomous city-states making up the United Arab Emirates -- relied on years of cheap credit to fuel its stratospheric growth. But the financial crisis dried up the easy money and pummeled property prices in Dubai by as much as 50 percent. Nakheel took a hammering partly because it contributed to the property glut that stemmed from the building boom.