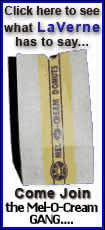 Bank of America said it will install an initial 200 units across its global operations by year's end to create virtual meeting capabilities for staff in far-flung locations.
A joint news release by Bank of America and Cisco did not disclose financial details of what they called a "managed service" agreement.
Bank of America currently uses 28 of the systems for employee meetings and training.
The technology will help employees "better manage work-life balance by providing flexible meeting options, and in some cases reducing the need to travel," said Marc Gordon, chief technology officer for the bank, based in Charlotte.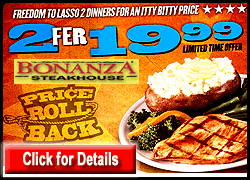 Brian White, a Ticonderoga Securities analyst who follows Cisco, said in a research note that the deal was "an impressive win" for the maker of computer networking gear. White estimates the price of the equipment covered under the agreement at more than $43 million.
The deal, White said, "highlights an inflection point in the video collaboration market as companies are searching for solutions to become more efficient through collaboration and video technology."