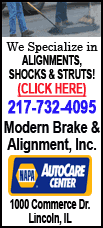 No other state has had such an increase in hospitalizations, and overall swine flu illnesses and deaths have been down for months. But in the past two weeks, 70 to 80 people in Georgia have been hospitalized with swine flu -- the most since September, according to the Georgia Department of Community Health.
Most were unvaccinated adults and many had pre-existing conditions that made them more susceptible to swine flu, federal health officials said Monday.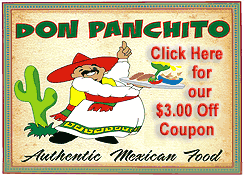 Georgia has one of the lower vaccination rates for swine flu in the country, said Dr. Anne Schuchat, a flu expert with the Centers for Disease Control and Prevention, although she declined to elaborate.
Swine flu first was first identified last April and it hit the country in two waves -- a smaller spring wave and then a larger fall wave. Flu activity has been declining since November, and health officials have had to push harder and harder to get people interested in getting some of the tens of millions of unused doses.
"Many Americans are still vulnerable because they haven't gotten vaccinated yet," said U.S. Surgeon General Dr. Regina Benjamin, who joined Schuchat in a Monday teleconference with reporters.
About 86 million Americans have been vaccinated in a campaign that began in October.
If a third wave of illness occurs, it likely would be in pockets where few people were previously infected or got flu shots, said University of Michigan flu expert Dr. Arnold Monto.
The Georgia hospitalizations were in areas of the state that were not hard hit last year, Schuchat said.