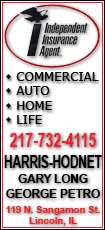 Stocks have been on a near relentless climb in recent months on growing signs the economy is recovering, albeit slowly. Upbeat data such as Tuesday's report showing a modest jump in consumer confidence have given investors a reason to continue to bid up stocks.
The Dow Jones industrial average has risen in 19 of the past 23 trading sessions. It rose nearly 12 points Tuesday.
Traders Wednesday will be watching for further signs of a recovery. Economists predict a payroll company's employment report and data on factory orders will show continued improvement.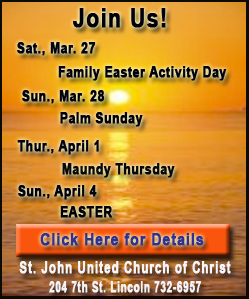 But trading could be erratic. That's because of typical end-of-quarter moves to balance portfolios. Some investors will be looking to take some profits at the end of a strong quarter.
The Dow has gained 4.6 percent so far in the first three months of the year, which puts it on track for its best first-quarter performance since 1999.
Ahead of the opening bell, Dow Jones industrial average futures fell 12, or 0.1 percent, to 10,842. Standard & Poor's 500 index futures fell 1.60, or 0.1 percent, to 1,167.80, while Nasdaq 100 index futures fell 1.75, or 0.1 percent, to 1,963.75.
Volume is expected to remain light during the holiday week, which could exaggerate moves. The market will be closed on Friday for Good Friday and some traders have taken off for Passover.
Investors Wednesday will get payroll company ADP's take on the jobs market. Economists polled by Thomson Reuters predict ADP's jobs report will show private-sector employers added 40,000 jobs in March.
The ADP report is seen as an early indicator of the Labor Department's data, though there can be wide variations because it only accounts for private-sector jobs.
Investors will get the biggest jobs-related report of the month on Friday. Economists expect it to show employers added 190,000 jobs in March. It would be only the second monthly increase in jobs since the recession began in late 2007. The number could be somewhat inflated because the government hired temporary workers to conduct the 2010 census.