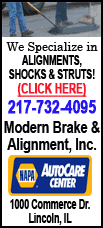 Oil rose 98 cents to settle at $86.15 per barrel on the New York Mercantile Exchange. Crude has moved between $81 and $87 this month as traders weighed the improving global economy against stubbornly high U.S. oil inventories.
On Friday the Commerce Department said the nation's economy grew by 3.2 percent from January to March. Consumer spending showed the best improvement in three years. That's good news for the oil and gas industry, which has seen demand for energy tank with the economy. As the economy picks up steam, factories and businesses should use more power and consumers more gasoline.
The disadvantage for the energy sector Friday continued to be the huge oil spill in the Gulf of Mexico. About 5,000 barrels of oil per day are leaking from the seabed where the drill ship Deepwater Horizon exploded and sank. A giant slick is beginning to wash ashore along the Gulf Coast.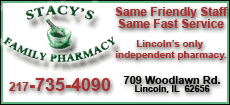 On Friday President Barack Obama said he'd ordered the interior secretary to see whether new safety procedures are needed before new offshore drilling leases can go forward.
JP Morgan analysts wrote in a note to investors that the spill raises worries about supply. "Given the rich concentration of both offshore upstream assets and refining and petrochemical plants along the Gulf Coast, markets are increasingly concerned about the potential for restriction of vessel movements to tighten crude and product markets."
Traffic through the Southwest Pass, the main deep water shipping lane in the area, has not been restricted yet. It appeared that the Louisiana Offshore Oil Port, or LOOP, a key facility for offloading tankers delivering U.S. oil imports, would not be affected, according to analyst Olivier Jakob of Petromatrix.