Both Malaysia and Brunei awarded exploration contracts in 2003 to parts of an undersea site off Borneo with potentially large oil reserves. But exploration activities have since stalled because the countries discovered that some of the areas overlap.
Petronas said in a statement that the two governments agreed the dispute areas belonged to Brunei through an exchange of letters in March last year as part of a deal to resolve long-standing issues.
Following this, Petronas said it terminated its contract with U.S.-based Murphy Oil Corp. in early April as the two blocks were no longer a part of Malaysia. It said it has been invited by Brunei to jointly develop the two blocks.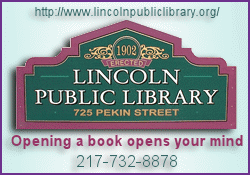 "Petronas has set up a team that has begun negotiations with Brunei to work out the terms for this commercial arrangement," it said. No further details were immediately available.
Petronas statement came after former Prime Minister Mahathir Mohamad earlier this week questioned why the two oil rich blocks no longer belonged to Malaysia. He said the deal with Brunei cost Malaysia at least $100 billion in oil revenues from estimated reserves of almost a billion oil barrels.