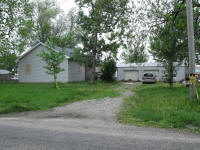 When coming into the town of Beason from Route 10, the Gee family home is the first site one sees. It stands as a haunting reminder of a nightmarish tragedy that shook the tiny town to its core. Rick and Ruth Gee, along with three of their children, lost their lives in this home.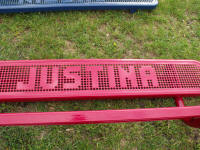 The children included Justina Constant, a 16-year-old Lincoln Community High School student who was known for her pleasant personality and winning smile; ...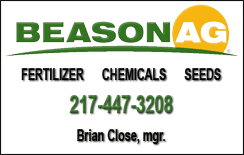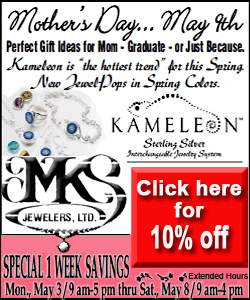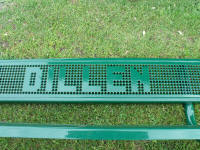 Dillen Constant, age 14, who was a student at Lincoln Junior High School and enjoyed being on the wrestling team, playing basketball and listening to hip-hop music; ...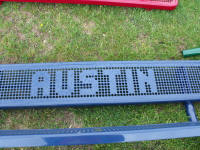 and their younger brother, Austin Gee, who was only 11 and a student at Chester-East Lincoln. Austin was involved in band and chorus, plus he was looking forward to being on the school's basketball team.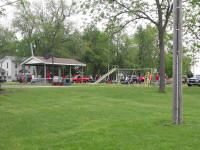 Saturday a large group of Beason community residents came together to work on a project that will pay tribute to these young people for years to come.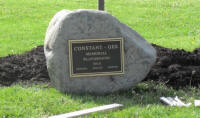 At the corner of the Beason City Park, a stone has been set with three new trees planted around it, symbolizing the three Constant-Gee children. In the heart of the park a huge undertaking is going on as new playground equipment is erected and existing equipment is being completely refurbished.