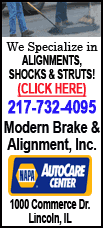 Hong Kong's Hang Seng index led decliners, falling 297.23 points, or 1.4 percent, to 20,811.36 while South Korea's benchmark dropped 1.2 percent to 1,721.21.
Singapore and India each slid 0.9 percent and Australia skidded 0.5 percent after the government said it would impose a new tax on the profits of mining companies. Malaysia's stock index was steady while Indonesia dropped 0.5 percent.
As trading got started in Europe, the FTSE 100 index of leading British shares was down 1.1 percent while France's CAC-40 index fell 0.6 percent and Germany's DAX dropped 0.3 percent. Stock futures pointed to modest gains on Wall Street.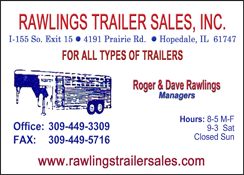 Trading volume was light in Asia as the two biggest markets, Japan and China, were closed for holidays. Markets in Thailand and the Philippines were also closed.
The People's Bank of China said Monday that the deposit reserve requirement ratio for most banks will be raised half a percentage point, starting May 10. This is the third time this year that the central bank has raised the deposit reserve minimum.
Global shares dropped despite European governments and the International Monetary Fund announcing Sunday they agreed on euro110 billion ($145 billion) in emergency loans for debt-ridden Greece on the condition Athens make painful budget cuts and tax increases.
After surging last year, Asian stock markets will likely trade sideways for the next few months as traders monitor whether economic growth in the U.S. and Europe continues as interest rates raise and government stimulus spending eases, said Timothy Wong, head of group research at DBS bank in Singapore.