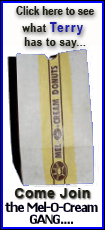 Benchmark crude for June delivery was down 28 cents to $85.87 a barrel at late afternoon Singapore time in electronic trading on the New York Mercantile Exchange. The contract rose 98 cents to settle at $86.15 on Friday.
Some analysts expect the 30-mile (48-kilometer) oil slick caused by as much as 210,000 gallons (795,000 liters) of crude gushing into the Gulf each day could undermine imports to key Louisiana terminals, helping to lower crude inventories and boost prices.
U.S. authorities have said imports have not yet been affected.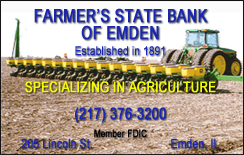 "The potential disruption of oil tanker traffic in the Gulf of Mexico is already having an impact on oil prices." Goldman Sachs said in a report. "Traffic of oil service boats and oil tankers through the Gulf will likely be slowed."
Oil is near an 18-month high of $87, last touched in early April.
Investors are also mulling a recent jump of U.S. crude supplies, a sign demand hasn't rebounded along with the overall economic recovery.
"The past two weeks have brought weak U.S. oil inventory data that puts into question the much stronger macroeconomic data," Goldman said.