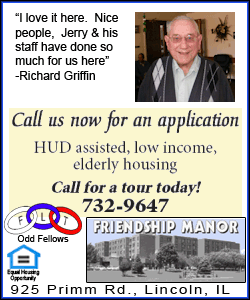 Giancarlo Albori, a La Scala union official, said that an emergency decree was not necessary because a law on the financing of theaters was working its way through parliament. "We don't agree with the instrument," Albori said. "There is no need for urgency."

News reports said stipends, which contribute between 10 and 20 percent to the total salary for the nations 5,500 opera house workers would be cut by 50 percent.

A spokesman at La Scala declined immediate comment Sunday on the emergency decree and its impact, which was signed by the president Friday and officially published Saturday.
[Associated Press; By COLLEEN BARRY]
Copyright 2010 The Associated Press. All rights reserved. This material may not be published, broadcast, rewritten or redistributed.