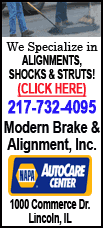 McNeil Consumer Healthcare, based in Fort Washington, Pa., issued the voluntary recall late Friday in the United States and 11 other countries after consulting with the FDA. The recall involves children's versions of Tylenol, Tylenol Plus, Motrin, Zyrtec and Benadryl, because they don't meet quality standards.
The FDA said it was reviewing procedures at McNeil, which appears to be the sole source of the problems. "We are following through with the facility to make certain that everything has been checked," said FDA spokeswoman Elaine Gansz Bobo.
According to McNeil and the FDA, some of the products recalled may have a higher concentration of active ingredient than is specified on the bottle. Others may contain particles, while still others may contain inactive ingredients that do not meet internal testing requirements.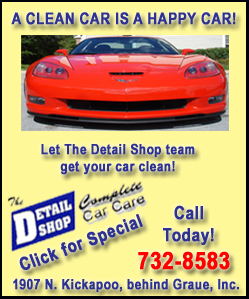 The FDA called the potential for serious medical problems "remote," but it advised consumers to stop using the medicine as a precaution. It said a health care professional should be consulted if a child has recently taken any of the recalled products and is exhibiting unexpected symptoms.
The FDA also says parents in the interim should consider substitute child medications, such as generic versions. It does not recommend that children be given adult-strength Tylenol or Motrin because they are not intended for younger age groups.