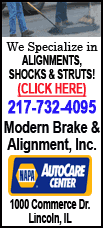 Mohammed Ajmal Kasab, the lone survivor of the attack's 10 gunmen, was convicted in one of the siege's bloodiest episodes, when he and an accomplice killed and wounded dozens of people at one of Mumbai's busiest train stations. Photos of Kasab striding through the station, an assault rifle in his hand, became iconic images of the attacks.
Kasab sat impassively with his head bowed as the verdicts were read. Sentencing has been set for Tuesday. Kasab was convicted on all 86 charges against him, including murder and waging war against India. He faces a possible death sentence.
India blames a Pakistan-based militant group, Lashkar-e-Taiba, for masterminding the attack. In his verdict, Judge M.L. Tahiliyani said Kasab was a member of the group and that Kasab's handlers were in Pakistan.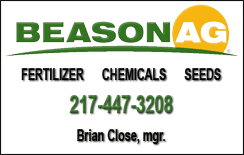 The judge said the gunmen in three-day siege came ready for sustained urban combat, bringing with them everything from machine-guns to a GPS device.
"These types of preparations are not normally made by ordinary criminals. These are made in an organized type of war," he said.
Tahiliyani acquitted Fahim Ansari and Sabauddin Ahmed, two Indians who had been accused of helping plot the attacks, saying that the evidence against them "doesn't inspire confidence in my mind."
The evidence against Kasab included footage from closed circuit cameras in and around the train station and the testimony of more than 600 witnesses.
The trial was conducted in four languages in a special court in Mumbai's high security Arthur Road Jail, where Kasab has been held since his arrest. He was arrested on the first night of the siege.
On Monday, security at the prison and the surrounding areas was exceptionally tight, with armed police and paramilitary troops on alert.
Despite its complexity, the trial lasted only about a year -- unusual speed for India's notoriously slow judicial system.