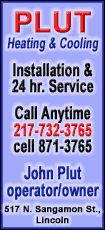 Political factions have since the March 7 vote wrestled over the results which showed a bloc led by al-Maliki coming two seats short of a rival coalition led by a secular Shiite heavily backed by Sunni Arabs.
Since no one won an outright majority in the 325-seat legislature, all parties have been involved in intense talks to cobble together a majority to form the next government.
The manual count, which election officials say could take up to two weeks, means further delay to an already lengthy election process that has raised fears of an increase in violence just as U.S. troops prepare to go home.
But even as the recount began, al-Maliki's State of Law coalition submitted another complaint that, if granted, could further delay the process.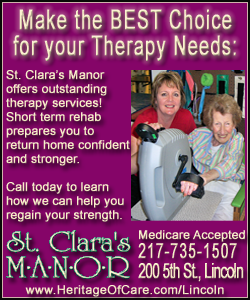 The latest move led to a heated exchange between election commission chief Faraj al-Haidari and senior State of Law official Hussain al-Shahristani. The two squared off at the close of a news conference as journalists crowded around. State television cut their live transmission of the event at that point.
The coalition complained that the commission wasn't conducting the recount properly by not reopening voter records and checking voter signatures against ballots. Election officials dismissed the charge.
If the recount alters the results, it could also infuriate Iraq's once-dominant Sunni Arab minority which is already wary of the Shiite-led governments in post-Saddam Hussein Iraq and what they perceive to be efforts to steal the election.
At the Rasheed Hotel in the walled-off Green Zone, Iraqi elections officials hauled ballot boxes onto tables in a large hall early Monday morning and issued instructions to counters on how to proceed.
Hundreds of election workers crowded into the hall and wiped the dust off the ballot boxes which have been kept for weeks in storage. They also inspected them for any sign of tampering.
As U.N. monitors, officials from the Independent High Elections Commission and political party observers watched, the contents of the boxes were dumped on the tables and the counting began.
Al-Maliki, in office since May 2006, demanded recounts in five provinces after alleging fraud and irregularities but was only granted one in Baghdad, which accounts for about a fifth of parliament's 325 seats and could easily alter the razor-thin margin won by former prime minister Ayad Allawi's bloc.
Just before the recount started, election commission spokesman Qassim al-Abboudi said that the other outstanding request for a recount by the main Kurdish bloc had been withdrawn for "the national interest."