"Right now,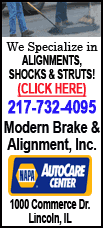 every lead has to be pursued," Homeland Security Secretary Janet Napolitano told NBC's "Today." "I caution against premature decisions one way or another."
The Pakistani Taliban appeared to claim responsibility for the car bomb in three videos that surfaced over the weekend, but New York Police Commissioner Raymond Kelly said police have no evidence to support those claims. New York Mayor Michael Bloomberg said Monday that "there is no evidence tied to international terrorism."
But Napolitano called it "premature to rule in or rule out" any suspects.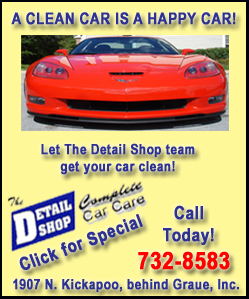 She praised New York street vendors who alerted police to the suspicious vehicle, telling CBS' "Early Show" that the incident is a reminder that "everybody needs to be and is a part of the process of being watchful, of being vigilant."
Napolitano was asked whether investigators thought the Times Square bomb attempt was similar to a 2006 plot in London, in which a 35-year-old British convert to Islam was convicted of plotting to bomb several U.S. financial targets and luxury London hotels using limousines packed with gas tanks, napalm and nails.
"It's somewhat similar, but again I caution that the last thing we want to do is draw premature conclusions which may obscure the actual leads we may be following," Napolitano said in an interview on CNN.