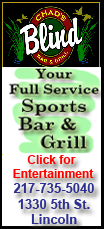 The device, in a small microwave oven, was spotted Sunday morning on the sidewalk next to the Greyhound bus station after the race leaders had finished the course, police Lt. Kevin Kraus said.
The bomb squad determined there were contents that resembled an explosive, and the area was evacuated, Kraus said. He declined to describe the materials that concerned authorities pending a further evaluation.
"Certainly, from what we did see on the X-rays, we were highly concerned," he said.
The disruption came a day after a car-bomb scare in New York emptied Times Square, clearing thousands of tourists from the streets for 10 hours.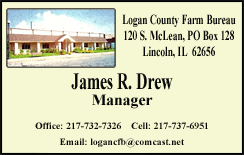 "After we witnessed what happened in New York City last night, we took (this) very seriously," Police Chief Nate Harper said.
Kraus said police stopped the 26.2 mile race in the area for 10 to 12 minutes. The competition resumed after the bomb squad used a robot to disable the device and the area was cleared shortly before 11 a.m., he said.
"At this point, we believe it was not an actual explosive device, but we are still evaluating the microwave and its contents," Kraus said. He said surveillance cameras in the area were being examined to try to find out who put the device there.
Police could not immediately confirm the race was rerouted. But Karen Fredette, a marathon spokeswoman, said the race was diverted around the block where the device was found but the finish of the race near the David L. Lawrence Convention Center was not changed.
"We're really happy and happy that everyone is everybody is safe," Fredette said.