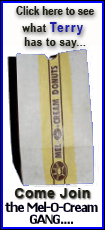 Carpenter (4-0) outpitched Aaron Harang (1-4) for the second time this year in a rematch from opening day, striking out eight with three walks. He has won seven straight decisions over the Reds and 13 in a row with a 1.86 ERA against NL Central opponents dating to last season.
Carpenter is 9-3 against the Reds for his career with the last loss on June 6, 2006, at St. Louis. He ran into a little trouble in the fifth after a third-strike passed ball and a walk put runners on first and second with one out, but recovered to strike out Ryan Hanigan and get Harang on a comebacker.
Jason Motte and Mitchell Boggs each worked an inning in the Cardinals' fourth shutout, with four different starters.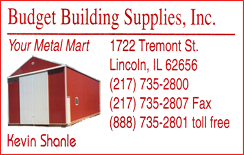 Harang lasted six innings and allowed three runs, falling to 7-12 against the Cardinals. The Reds concluded a 4-2 trip.
Pujols' drive to left-center on a 3-1 pitch from Nick Masset cleared the bases in the seventh for a 6-0 lead. He's batting .385 with runners in scoring position and is 13 for 25 during a seven-game hitting streak.
Freese's third homer of the season landed in the visitor's bullpen in left in the second. Ludwick had an RBI single in the third and Ryan, batting ninth for the fifth straight game, added an RBI double in the fifth for a 3-0 lead.