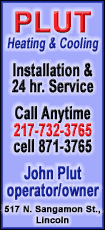 The magazine said Friday that the 2010 Lexus GX 460 luxury SUV passed the test after a dealership updated software that runs its electronic stability control system.
Toyota Motor Corp. recalled about 10,000 of the SUVs in April after the magazine told readers not to buy them. The automaker also stopped selling them.
Consumer Reports says the rear of the GX 460 slid sideways during a maneuver at the magazine's test track. But the software update fixed the problem.
Toyota resumed sales in late April after updating software of vehicles at Lexus dealerships.