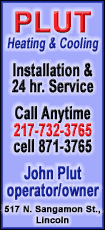 But its president acknowledged Friday that the company had fallen short of profit goals in recent years and needed to revamp its strategy.
To turn itself around, Panasonic must shift its focus to key growth areas, such as green businesses and health care services while moving out of unprofitable sectors over the next three years through March 2013, said President Fumio Ohtsubo.
The company also needs to become a more global company, focusing on emerging markets such as China and India, and raise its overseas sales to 55 percent from the current 48 percent, he told reporters via satellite broadcast from Osaka headquarters.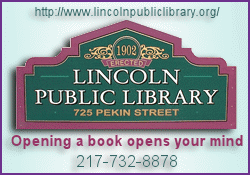 Panasonic Corp. said its loss for the fiscal fourth quarter was 88.9 billion yen ($971 million) compared with a 444.3 billion yen loss a year earlier.
Quarterly sales jumped 16 percent to 2.198 trillion yen ($24 billion).
The maker of home electronics like Viera TVs said it was carrying out cost cuts, focusing on emerging markets and banking on 3-D TVs for new growth.
It is also seeking to adapt to a global shift toward cheaper gadgets, including new strategies that it's chiseling after adding Japanese rival Sanyo Electric Co. as a subsidiary.
Sanyo's strength lies in cheaper home appliances as well as in solar-panel and battery businesses, which are expected to benefit from greater consumer enthusiasm for "green" energy-efficient technologies.
Like other Japanese electronics makers including archrival Sony Corp., Panasonic is struggling against competition from newcomers and formidable players from South Korea like Samsung Electronics Co., which leads the Japanese in flat-panel TVs.
For the fiscal year ended March 31, Panasonic's loss shrank to 103.5 billion yen from a 379 billion yen loss a year earlier. Annual sales slipped 4 percent to 7.418 trillion yen.