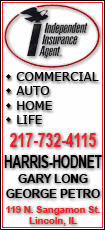 Benchmark crude for June delivery was up 29 cents to $77.40 a barrel at late afternoon Singapore time in electronic trading on the New York Mercantile Exchange. The June contract lost $2.86 to settle at $77.11 on Thursday.
Crude prices have fallen from an 18-month high of $87.15 that was hit Monday. That level was reached as the dollar surged against the euro amid investor concern a $142 billion bailout package for Greece won't be enough to keep the debt crisis from spreading to other European countries.
Commodities priced in dollars, such as oil, become more expensive for investors holding euros as the U.S. currency strengthens.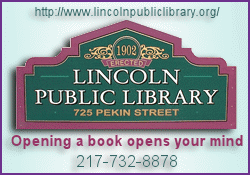 The euro, which fell to a 14-month low of $1.2520 on Thursday, rose to $1.2741 on Friday while the dollar jumped to 92.17 yen from 90.78 yen.
"Fear of contagion to Spain and Portugal is being taken very seriously," Sander Capital Advisors said in a report. "If the euro continues to trade lower it will put additional pressure on oil."
Plunging global stock markets have also weighed on oil prices. Crude traders often look to equities as a barometer of overall investor sentiment, and the Dow Jones industrial average fell 3.2 percent Thursday.
All major Asian stock indexes were down Friday.