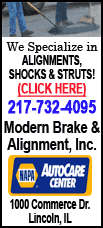 "Eventually, I think I read most of the books in that library," he said. "The love of reading really helped me get where I am today."
Rubenstein, a co-founder and managing director of the Carlyle Group private equity firm, announced his gift Thursday to the Library of Congress to ensure the National Book Festival continues on the National Mall for years to come.
Rubenstein will give $1 million a year for five years to expand the festival into a full program promoting books and reading. The gift will help make the festival permanent, though the library must raise additional funds each year to stage the $2.5 million event.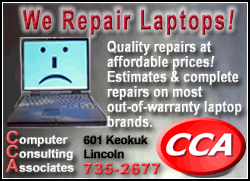 He called the gift a "down payment" to encourage more people to read, saying too many in the United States can't read or don't read enough.
"A country of our wealth should be No. 1 in literacy," said Rubenstein, 60.
Former first lady Laura Bush began the festival with the library in 2001. Now it has grown from about 30,000 attendees a year to more than 130,000 in 2009 as President Barack Obama and first lady Michelle Obama hosted the event. It regularly draws top fiction writers, historians, NBA stars and such furry characters as Elmo from "Sesame Street."