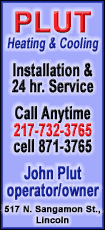 "While the northerly winds are keeping the bulk of the cloud out in the Atlantic, the increased size of the cloud continues to pose a risk especially if the winds change," the authority said in a statement.
"The restrictions were required as the increased level of recent volcanic activity has created a massive ash cloud stretching 1,000 miles long and 700 miles wide," it said.
Ireland's two major airlines, Ryanair and Aer Lingus, shifted services to Dublin Airport in the east and Cork Airport in the southwest during the early-morning shutdowns of other airports. Uncertain how long Shannon Airport in western Ireland would be shut, Aer Lingus opted to bus hundreds of U.S.-bound Aer Lingus passengers four hours east to fly from Dublin instead.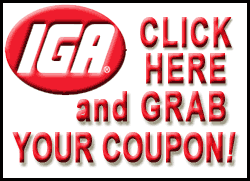 The Irish Aviation Authority said shifting winds, most recently coming from the north, had bundled recent days' erupted ash into a mammoth cloud that is growing both in width and height by the hour.
Eurocontrol, a Brussels agency that determines the air routes that airliners use across the continent, said the ash accumulation posed a new navigational obstacle -- because the cloud is gradually climbing to 35,000 feet (10,500 meters) and into the typical cruising altitude of trans-Atlantic aircraft. Until recent days, the ash had remained below 20,000 feet (6,000 meters).
Eurcontrol said as the ash cloud has expanded southward, it has squeezed the air space available to trans-Atlantic flights, creating a traffic jam in Spanish air space.
Eurocontrol warned airliners detouring along the southern edge of the spreading cloud to expect delays of up to 100 minutes.
"Flights are having to be rerouted south of the no-fly zone, which means there are many more aircraft passing through the Spanish air traffic control sectors, rather than taking the usual routes over Ireland," said Eurocontrol spokeswoman Kyla Evans.