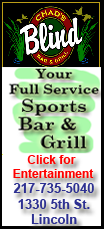 Joseph Mercado, 26, is accused of killing the 25-year-old mother of his infant son, Serena Tarin' her 20-year-old brother, Alfredo Tarin, and their 53-year-old father, Alfredo Tarin Sr. Her mother, Luciana Tarin, was wounded.
Sheriff's homicide Lt. Don Slawson said Thursday's violence appeared to be a dispute between Mercado and Serena Tarin involving custody of their 9-month-old boy.
Mercado also poured gasoline on an exterior wall but failed to light it with a match, Slawson said.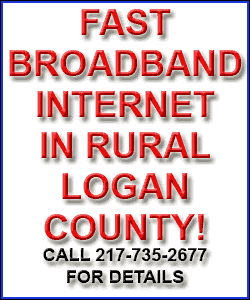 The early morning attack was halted when two patrol deputies rushed to the home after hearing a burst of gunfire. They confronted Mercado as he left the house carrying a gun. One of the deputies shot at Mercado, who was arrested after a bullet grazed his head.
"I believe if the deputies weren't there, we'd have a lot more deceased, and the house would be burned to the ground," Slawson said.
The attack began about 4 a.m. in a gritty Hawaiian Gardens neighborhood south of Los Angeles when the gunman shot a lock from a door and opened fire as he went from room to room.
Neighbor Javier Leon said he had been working a night shift and had just returned to his home about two blocks away when he heard four shots.
"I turned on my TV, and then 'boom! boom! boom! boom!'" he said.
Six family members, including some children, climbed out an upstairs window and hid on the roof until deputies arrived, Slawson said.
The sister and brother were found dead in upstairs bedrooms. Their father died during surgery at a hospital. Their mother remained hospitalized with two bullet wounds late Thursday. She was expected to survive.
Relatives told the Los Angeles Times that Serena Tarin, who left Mercado months after their son was born, had been seeing someone new, and Mercado was incensed.