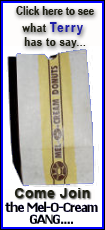 The FBI is investigating whether that claim is true and is trying to figure out if the bombing was financed or supported by one of several terrorist or militant groups in Pakistan's lawless tribal region.
If the bomb was sponsored by a foreign group, it would be a nearly catastrophic reminder that overseas terror organizations can still reach into the United States nearly a decade after the Sept. 11, 2001, terror attacks.
President Barack Obama had a previously scheduled meeting with his top counterterrorism advisers Thursday about Afghanistan and Pakistan.
But citing the ongoing investigation, spokesman Robert Gibbs would not say if Times Square came up in that meeting. He also would not explain whether the administration viewed Shahzad as a lone wolf or a terrorist group's operative.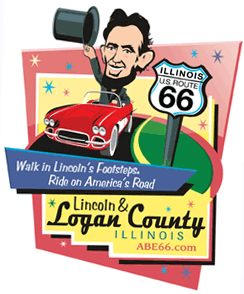 The 30-year-old former budget analyst was arrested Monday night on board a plane bound for the United Arab Emirates.
FBI spokesman Richard Kolko said investigators have not yet determined whether Shahzad acted alone or as part of an international plot.
"The FBI investigation is going to take a significant amount of time, and although theories may be developed or floated by the media, it's our job to verify the facts," Kolko said. "These are complicated issues involving overseas liaisons, analysis of evidence and countless interviews."
Officials told The Associated Press Thursday that Shahzad is still talking and he maintains he did it on his own. They spoke on the condition of anonymity to discuss an ongoing investigation.