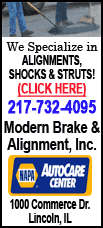 Rubio, the likely GOP nominee, had said Arizona lawmakers went too far when they passed the law that requires state and local law officers to question people about their immigration status if there's reason to suspect they're in the country illegally. It also makes it a state crime to be in the United States illegally.
But Rubio said he's comfortable with the law since the language was amended in an effort to quell widespread criticism, saying the changes addressed concerns he had about potential abuse.
The new language bans racial profiling and more clearly defines when an officer can question a person's immigration status, but still doesn't define what should make an officer suspect someone might be an illegal immigrant.
The new language also allows officials to question a person's immigration status when they are enforcing civil ordinances, such as playing music too loud or not keeping the lawn trimmed, thus expanding the number of situations in which officers would be required to check immigration status.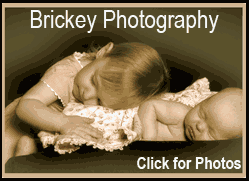 "Having visited Arizona recently, it was clear to me that concerns about public safety prompted passage of this law. Since the original law was signed, I believe important changes have been made that address my original concerns and those of many," he said Thursday through a spokesman.
Rubio is in a three-way race for the U.S. senate seat, facing Republican Gov. Charlie Crist, who is running as an independent, and U.S. Rep. Kendrick Meek, the Democratic front-runner. A Mason-Dixon poll released Thursday showed the governor in the lead, with Crist favored by 38 percent of the respondents, compared to 32 percent support for Rubio and 19 percent for Meek. Crist was drawing most of his support from Democratic voters.
Crist said his opinion on the Arizona law remains unchanged despite the amended language.
"It still disturbs me greatly," Crist said, adding that he is uncomfortable with allowing wide latitude for officers to determine who is or isn't suspected of being an illegal immigrant. "That kind of imprecision in law is dangerous."