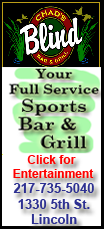 More than half the field broke par, 34 players were within three shots of the lead and the average score (71.1) for the first round was the lowest in 17 years.
"You see a lot of good scores, but I guarantee you the leader at the end of the week is not going to be 24 under," said Bill Haas, one of 10 players at 4-under 68. "It's not going to happen."
That notion gives just about everyone hope heading into Friday's second round.
"I only made three birdies," said Woods, who shot 70 after missing the cut last week at Quail Hollow. "I had myself a few chances in there to make some putts, make some birdies, and didn't really do it."
Masters champion Mickelson finished with the same score and felt about the same way.
"Two under is not what I wanted," Mickelson said. "But there is a round in the mid 60s. If I can shoot that tomorrow, I'll get right back in it."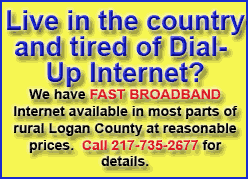 Holmes played bogey-free for his 66. The only time he came close to a bogey was at No. 10, when he hit over the green and did well to chip to 15 feet before making the par putt.
"It was a fun day, one of those rounds where everything was going pretty good," Holmes said. "It's kind of one of those rounds where it's not easy, but it felt pretty easy."
Allenby played in the afternoon, when the breeze kicked up, and only had one lapse with a three-putt on the par-3 eighth.
"Greens were a bit slow out there, definitely quite soft after the rain that we've had the last couple of days," Allenby said. "It definitely made it very accessible, some of those flags. I'm happy with the start, just happy to be amongst it."
It was a large group.